Season Regulars
8
Crew
18
Episodes
24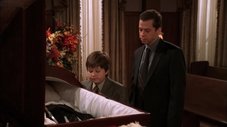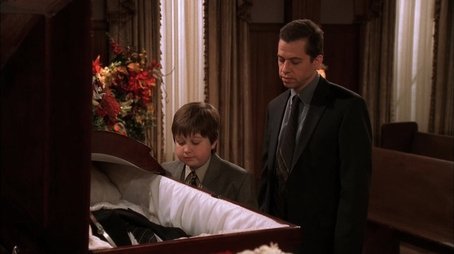 Evelyn reads in the obituaries that her second husband, Harry has died. They all attend the funeral, including Jake who is excited at the opportunity of seeing a ""dead guy"". Charlie is excited by the opportunity of a newly single widow, and Alan is just happy to pay his respects to Harry.
Read More
No guest stars have been added.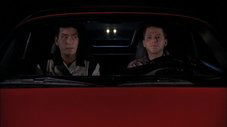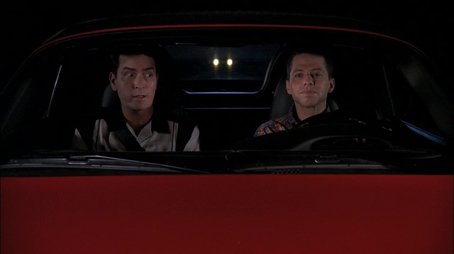 Evelyn buys Alan a new Sports car causing Charlie to claim that his brother has sold his soul to the Devil. The next day, Evelyn extracts payment by insisting that Alan go on a blind, double date with her, her new beau and his daughter. At the restaurant, Alan learns that his mother and boyfriend will not be able to join them because there was a mixup between his heart medication and Viagra and she didn't want to ""waste it"". As a result, Alan is left to deal with the daughter, who is on a weekend pass from a rehab center and still has some loose screws. Alan eventually gets her back to the beach house only to have her drive off in his new sports car and become the object of a televised high-speed car chase.
Read More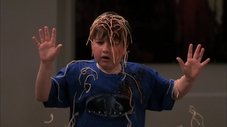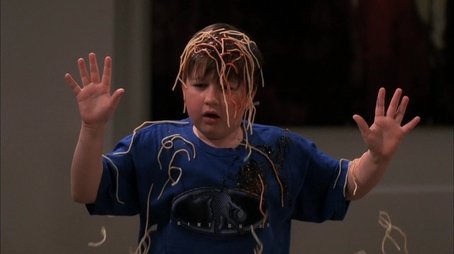 Evelyn demands Jake spend a night at her place when she finds out he spent Spring Break with Judith's parents. Neither Alan nor Charlie are keen on the idea, but going to a bar after dropping off Jake quickly erases their concerns.
Read More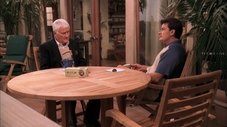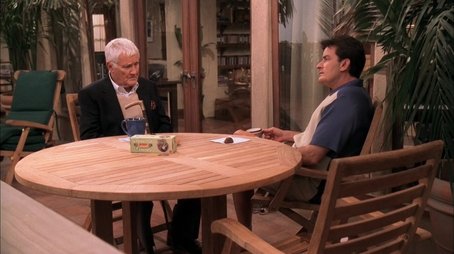 Charlie unknowingly sleeps with an older man's trophy wife while Jake has to read a paper to his class.
Read More