Episodes
4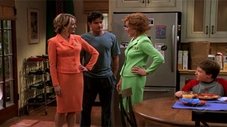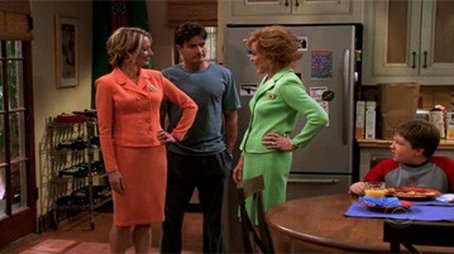 Charlie is dating a woman whose personality and life are like his mother's.
Read More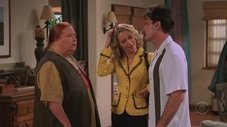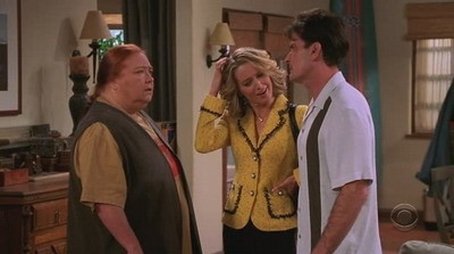 Worrying Charlie may get rid of one of them, Berta and Lydia fight over him. Meanwhile, Kandi does everything she can to stop Alan from selling their condo.
Read More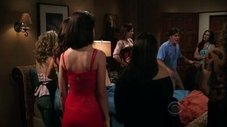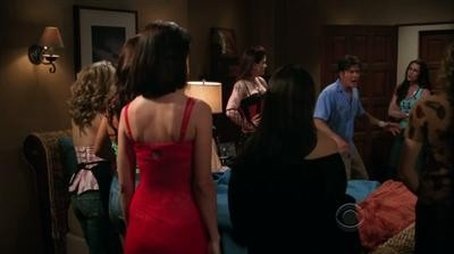 Charlie is visited by the ghosts of his ex-girlfriends while Alan and Jake are on a road trip.
Read More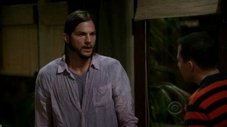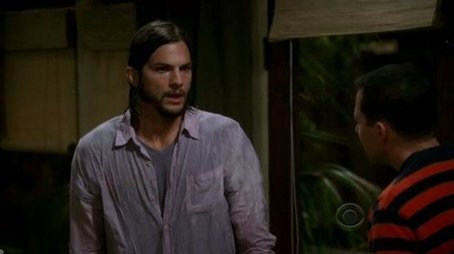 Alan and Jake meet Walden Schmidt, a broken-hearted billionaire.
Read More