Episodes
3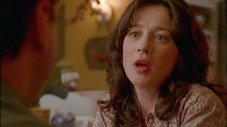 On the night of Dan and Deb's annual basketball appreciation party stirs up old wounds and new feelings as Karen makes a new friend, Keith faces off with his younger brother once again and Lucas finally makes his move on Peyton. Also, Haley and Nathan grow closer until Brooke spreads a vicious rumor that leaves Haley devastated.
Read More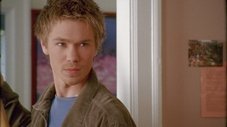 Unable to handle the pressure from Dan, Nathan decides to quit the basketball team and looks to Haley to help him fill his free time. Meanwhile, Brooke becomes increasingly jealous of Lucas and Peyton's growing friendship.
Read More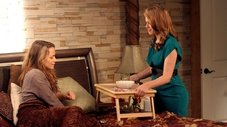 Brooke deals with the mounting financial problems at Clothes Over Bro's; Julian starts a new film project; Alex and Chase spend an afternoon together.
Read More