Episodes
5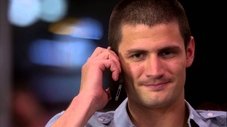 As Brooke and Julian begin to adjust to life with their new children, Haley and Nathan find themselves dealing with similar issues. Although they don't know it yet, faces from the past threaten to interrupt plans for all their futures. Meanwhile, a mysterious problem arises for Clay and Quinn.
Read More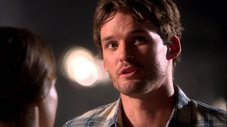 Brooke and her father discuss a new business venture; Julian worries about his investment; Quinn talks Clay into getting help; Millie tries to be honest with Mouth; Alex receives a tempting offer.
Read More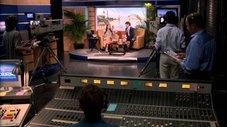 Dan helps a struggling Haley at Karen's Café. Meanwhile, Quinn discovers that Clay is hiding something from her, and Chase tries to mend a broken heart. Brooke is let down by her lunch plans with her dad, and Julian makes a life-changing mistake.
Read More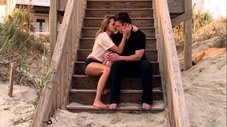 As Julian deals with his guilt, Brooke helps Haley confront a new rival cafe, and its difficult owner. Meanwhile, Chase's new girl has a complicated secret, and Quinn takes extreme measures that help Clay realize he's worse off than he thought.
Read More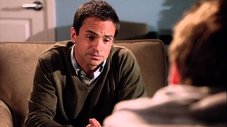 As Quinn distracts Jamie, Haley searches for Nathan. Clay finally gets answers about his condition. Meanwhile, Julian attempts to get back to a normal life, while Brooke tries to give Tara a chance.
Read More