Season Cast
4
Season Crew
2
Episodes
6
In season one of Crackle's new original series, narrowly surviving his first day in the game, Ian finds himself and his family in further danger as tactics taken by the game's creators continue to infiltrate his life.
Read More
No guest stars have been added.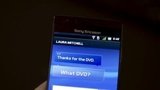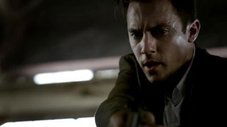 After a near death encounter with another hunter (Brett Davern), Ian discovers that 'The Watchers' steering the game are relentless as he frantically attempts to gain the upper hand.
Read More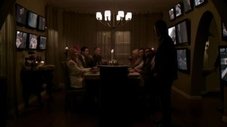 With the clock counting down, Ian uses everything at his disposal to save his family and comes face-to-face with the sadistic people in charge of the game.
Read More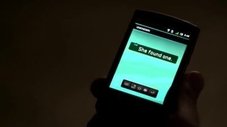 With the help of a questionable criminal client, Ian devises a plan to get his daughter back from 'The Watchers.'
Read More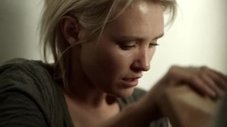 Ian and his estranged wife Laura (Nicky Whelan) find themselves forced to make one last desperate attempt to save their daughter before the clock expires.
Read More