Episodes
5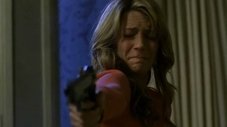 Kirsten hits rock bottom after Caleb's funeral, prompting Sandy to finally take action; Jimmy Cooper resurfaces and almost immediately renews ties with a mourning Julie; Jess bullies Trey into participating in a drug deal that turns into a shootout; Ryan finally learns the truth about what happened between Trey and Marissa, leading to a bloody confrontation.
Read More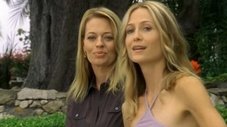 In the season three opener, we start off with senior year starting in a few days. It has been a couple of months since the shooting. Trey has been in a coma all this time leaving the D.A. impatiently waiting for his side of the story. Feeling the pressure from the community the D.A. continues to put pressure on Ryan, Marisa, Seth, Summer and others for more information. Meanwhile Julie is steaming mad because Caleb's accountant won't give up the goods on Caleb's will and Kirsten is still in rehab.
Read More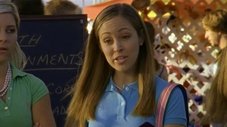 Social Chair Marissa tries to plan this year's carnival but is having much difficulty due to a little pest named Taylor. Sandy is surprised to find Kirsten has been released from rehab but instead of informing him, she has been living with another woman named Charlotte who she met in rehab. Julie and Sandy meet with the Dean and Dr. Kim to discuss Ryan and Marissa's future at Harbor High. Later Ryan and Marissa partake in a similar meeting. Elsewhere Jimmy meets a man and feels more than open to discuss his money problems with him.
Read More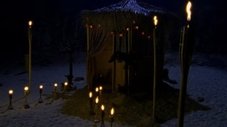 Jimmy must make once more the difficult decision to leave or stay with his family; Kirsten returns to the Cohen household while Charlotte has to leave her house; Marissa and Ryan face a possible separation; Taylor lords over the school musical and makes Summer and Seth her stooges.
Read More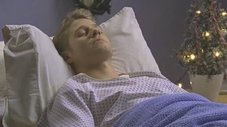 Chrismukkah once again returns to the Cohens. Ryan and Taylor have an accident while putting up the holiday lights and they end up in a sort of parallel universe, where all is not like it is meant to be, since Ryan does not exist. While - in the real world - everybody is worrying about them, except Taylor's mom, they eventually manage to fix things, also thanks to a letter from the past.
Read More