Episodes
6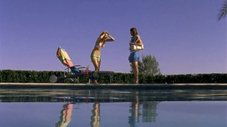 The summer is coming to an end, and Seth hasn't returned home to Newport. In the midst of home renovations, Sandy and Kirsten are strained and missing their son. Ryan has begun his new life with Theresa in Chino, as Marissa is alone and in a dark place. Summer is slowly getting over Seth.
Read More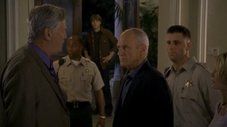 Now that Ryan and Seth have returned to Newport, its time to get back to school. The boys reunite with their former girlfriends but it becomes apparent that things will not be going back to the way they were. Caleb's legal troubles catch up with him, and Hailey has bad news for Jimmy.
Read More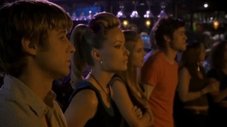 It's a new era in Newport Beach. Kirsten and Julie try and work together at The Newport Group, while Sandy tries to find out what Caleb is hiding. Seth and Ryan go on a double date with Lindsay and Alex, but it ends differently than the four of them might have expected.
Read More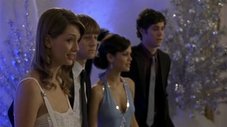 It's the annual "SnO.C." winter dance. Seth wants to take his relationship with Alex further, but she might have other plans. Marissa's secret relationship with D.J. is exposed, while Zach continues his pursuit of a Seth-free relationship with Summer. Sandy solves Caleb's legal puzzle ending with a shocking twist.
Read More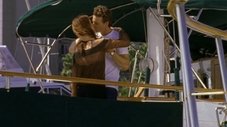 After Caleb's confession, The Cohens try to welcome Lindsay as part of the family. Jimmy is faced with a choice when Marissa finds out about his relationship with his ex-wife, Julie. Seth attempts to be a "bad boy" like Ryan to impress Alex. Summer finds out what Zach did on his Christmas break while Ryan and Lindsay want to know if it is too awkward for them to be together.
Read More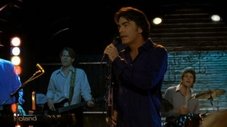 When Sandy forgets his and Kirsten's 20th wedding anniversary, he finds himself going to a lot of trouble to make it up to her. Seth and Ryan's respective relationships with Alex and Lindsay add to the trouble, and doubt falls upon their futures together. Marissa and Julie continue to butt heads over DJ, and Summer wants to take her relationship with Zach to the next level.
Read More