Episodes
3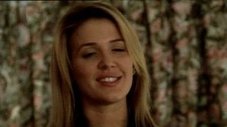 They search for a young high-school teacher who disappeared after a night class in the Bronx, turning up contradictory information about the subject.
Read More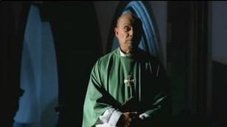 When a priest disappears Jack begins to think that the man is involved in some wrongdoing rather than the possible victim of a crime.
Read More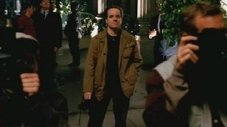 The team has a wealth of suspects from which to choose as they search for a missing paparazzo who felt responsible when one of his pictures outing a TV star led to the actor's ruin and eventual suicide, and vowed to redeem himself and his career by helping an environmental watchdog group expose a corporation's cancer-causing pollution.
Read More