Patrick Cranshaw
as Jake Loomis (as Pat Cranshaw)
Episodes
3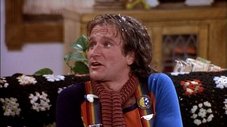 Mork is jailed for freeing an escaped convict who's captured at the music store. Exidor begins worshiping O.J. Simpson.
Read More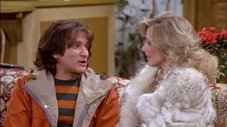 Mork learns about Christmas, and his thoughtful gifts are unforgettable.
Read More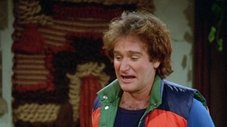 Mindy applies for a job at a TV station. After speaking her mind to the station manager, she get hired. A blizzard keeps newscasters from getting to the station, so Mindy has to do the whole newsshow herself, with help from Mork.
Read More