Episodes
3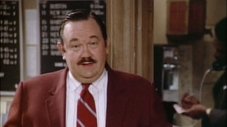 Joe and Helen go on their first date and Brian hires high school student Kenny McElvey (Michael Manasseri) as a backup pilot for the grounded Joe.
Read More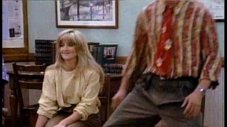 Concerned by Helen's persistent anger over her break up with Joe,the rest of the group convince her to seek with help with the transition group.Though the group turns out to be a senior citizen's group,Helen realizes the true source of her pain and finally has a reconciliation with Joe.But it doesn't save Joe's poor office from Helen's jeep;though it's Joe who accidentally plows through his office this time.
Meanwhile, after escorting Helen to the group meeting, Brian becomes obsessed with talking about Carol and takes over the group.
Read More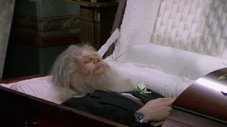 The sad news of Richard Kingsbury's death in Maimi is occasion for celebration at Sandpiper, as Kingbury's oldest daughter hires the Hackett's to bring the body back to Nantucket for the Memorial. But the brother's fly the wrong body back to the island, and it's up to Joe to impersonate the late Kingsbury at the funeral.
Read More