Episodes
3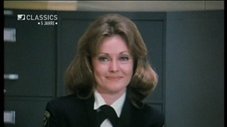 Roommate (played by Brenda Vaccaro) of a slain police officer agrees to be bait in a rape investigation. After Mike Stone kicks her off the case, she continues on her own, hurtling headlong into peril.
Read More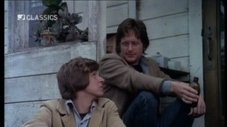 We don't have an overview translated in English. Help us expand our database by adding one.
The son of a disbarred lawyer targets ""Bleeding Heart Liberal"" Judges who ruined his fathers career as a lawyer.
Read More