Episodes
5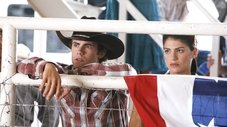 After Kris Furillo's trailer burns down, her sense of independence is tested when she has to move in with the Ritter family.
Read More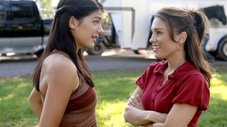 Upon learning that Avatar, Wildfire's biggest rival, is one of Raintree's new client's horses and that Tina Sharp, Kris Furillo's biggest rival, will be riding Avatar in the next big race, Kris and the Ritter family struggle to come to terms how to deal with having their biggest opponent train at Raintree.
Read More
Kris and Matt's relationship heats up and they dont know how to tell Junior, especially after the death of a close friend. Dani is having trouble with grief and it is affecting her work. Jean visits Davis farm for the first time since Pablo joined their staff.
Read More