Episodes
4
Aang's abilities as an airbender are challenged by a king.
Read More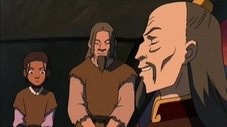 In a nearby Earth Village, the gang meets a teenage earthbender named Haru. This village lives in fear of the Fire Nation, for soldiers there capture any earthbenders they can find.
Read More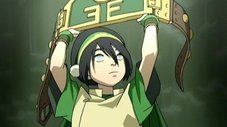 In search for an Earthbending teacher for Aang, the kids go to an underground Earthbending tournament called Earth Rumble 6, where they encounter Toph (aka the Blind Bandit), a blind, but powerful Earthbending girl. After seeing her unique style of Earthbending, Aang wants Toph to become his teacher, but there are complications with Toph's family.
Read More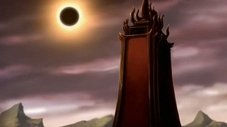 As the invasion force fights their way to the Fire Nation capital, the kids help Aang to find the Fire Lord in time for the eclipse. But there are a few surprises. Zuko confronts his father and tells him that he's going to join the Avatar.
Read More