Overview
Media
Fandom
Share
Episodes
6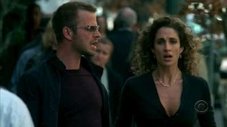 The next case for the CSI's gets even tougher when a paintball player turns out to be the prime suspect and later goes missing the team also has another problem the evidence that should point to the prime suspect points to someone else.
Read More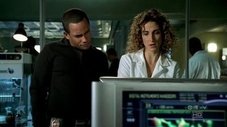 The team is lead to a crime scene imvolving a parachute jumper in the middle of the city, whos parachute aparently failed. And one CSI is injured when a snake is found at a crime scene
Read More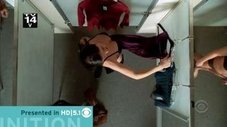 Reed Garret gives Mac some interesting information regarding the death of a college student. Also the rest of the team will need to be a step ahead of Ava Brandt to figure out why a security guard was murdered.
Read More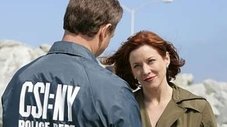 The team must figure out how a young woman and a shark end up dead on the beach at the same time. This case gets even more interesting when a second body washes up on the beach.
Quinn Shelby observes the team at work to determine if the lab should get their annual accreditation.
Read More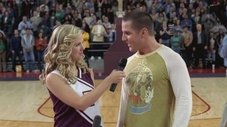 As the search for the taxi cab killer continues riding a cab gets very deadly. The team must figure out how to keep New York City safe.
Also Danny, Lindsey, and Flack investigate the murder of a man who made a half court shot during a game that both Danny and Flack were attending.
Read More