Episodes
5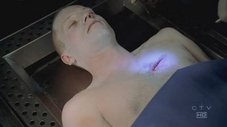 Mack and Danny investigate a Marine found dead in Central Park during Fleet Week. The evidence doesn't add up and who is Ellie? Stella, Lindsay, and Hawkes investigate a dead body found in a burnt out car. The results of their investigation leads to a devastating loss for the whole team.
Read More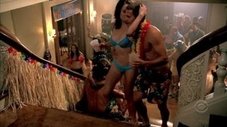 The body of a beheaded woman found in a fraternity house is a mystery to the CSIs. Now they must sort through twisted clues and crime scene after crime scene to find the killer that has them trapped in his own little game.
Read More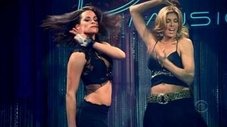 Can knowing a secret be a motive for murder? The CSI team must figure out if a change in gender is cause for the death of a showgirl. Also Lindsay goes back to Montana to try to put the person who committed the murder of four friends behind bars.
Read More
While in Chicago Mac uncovers more clues about his stalker and reveals his troubled past. Meanwhile, in New York the rest of the team is in danger. The hunt is on to figure out the identity of the 333 stalker before time runs out.
Read More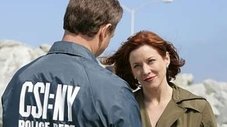 The team must figure out how a young woman and a shark end up dead on the beach at the same time. This case gets even more interesting when a second body washes up on the beach.
Quinn Shelby observes the team at work to determine if the lab should get their annual accreditation.
Read More