Episodes
4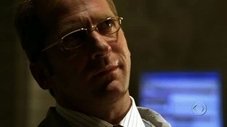 Mac and Stella investigate the murder of a woman who was stabbed in the heart with a wooden stake. The police arrest a woman who was kneeling over the body with blood on her, but Mac isn't convinced that she committed the crime.
Read More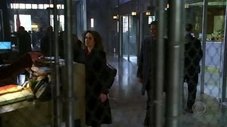 The team's investigation into the death of Hannah Bloom, who died at her own wedding, is put on hold when her father refuses to allow them to perform an autopsy until after his daughter's body is blessed by a rabbi. Danny and Mac turn their attention to the woman who trained the doves who were supposed to be released, but cannot tie her directly to Bloom, who died from formaldehyde poisoning. Stella, Flack and Aiden investigate when a hand is found deep underground, and soon realise that the dead man, Rick Amadori, chewed off his own hand. It seems like a slam dunk when the son of a man Amadori killed three years earlier confesses to the crime, but things aren't as easy as they seem.
Read More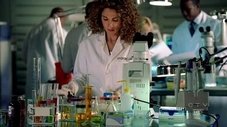 Mac, Danny and Lindsay investigate the death of owner of a doll hospital. Stella and Hawkes look into the death of a woman with terminal cancer.
Read More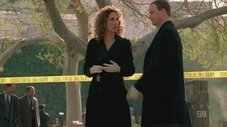 Lindsay, Stella, and Mac are on the case of a dead ADA, who they discover, is involved in a "kill war" with water guns. Meanwhile, Danny and Hawkes investigate the murder of a young lady who had a penchant for suing restaurants and taking them for all they are worth.
Read More