Episodes
3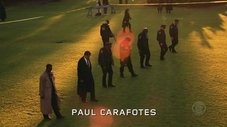 After mounted officer Valasquez is shot down in the park, Mac goes looking for the bullet that killed the officer only to learn that it is lodged in the horse's spine and cannot be removed without being fatal to the horse. The investigation leads them to a local street vendor, but stalls when the D.A. asks Mac not to do anything to risk the horse until after the woman who donated it has a chance to say goodbye. Aiden investigates the body of a young man, Lenny Starks, who was found face-down, dead in the street. Aiden traces the young man to a local pizza parlor where she faces intimidation from the bookies who use it as a gambling front.
Read More
A young boy witnesses the death of a museum curator but doesn't want to tell anyone about it. Danny investigates the death of an urban golfer found dead on a construction site.
Read More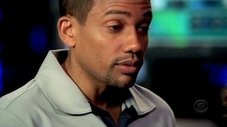 In the season finale Mac Taylor has a lot on his plate. He must come to grips with having let a marine die in Beirut in 1983. Also the team must stay one step ahead of a bomber.
Read More