Episodes
2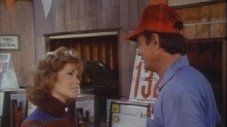 Jonathan has a tough time on this particular assignment. He is supposed to get Libby and earl to fall love with each other but Jonathan runs into one problem before he can accomplish the assignment he falls in love with Libby.
Mark tells Jonathan that God may have wanted Jonathan to fall in love again so he wouldn't lose touch with what it's like to be a human being and feel how painful falling in love can be.
Read More
Expand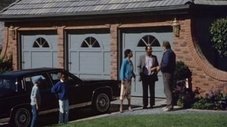 The people next door the people of Mission Estates don't know that one of their own is hiding to secrets. Nine years ago Dr. Martin denied his wife, and his son of their heritage.
Anna Martinez lives across the street from her son and grandson Bobby Martin. He kept the secrets so he could live in Mission Estates. Mission Estates is an exclusive subdivision that "" allows the right kind of people "".
Read More
Expand