Episodes
3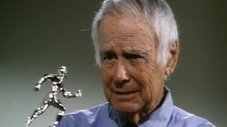 A former jogger still grieving over the loss of his wife's death sees no reason to live again. So Harry is put into a nursing home even though Matt's father doesn't agree with the plan. Harry gets the chance to fill his wife's wish to go Hollywood.
Read More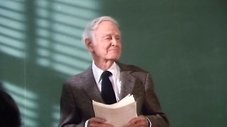 Mr. Zelinka is a beloved teacher who is forced to retire because he has reached the retirement age of 70. The school board president feels that he's teaching responsibilities are too much for him.
The students of Lincoln High School plan a birthday party and retirement party as well. They feel their efforts go down hill when their teacher doesn't want to attend the party because of the retirement notice he received.
The students gathered together to form a petition to stop their teacher from retiring but face a big battle when they try to present their petition before the president of the school board who has no intention of changing his mind or listening to what the students have to say.
Read More