Episodes
5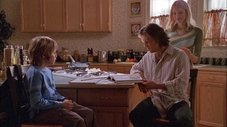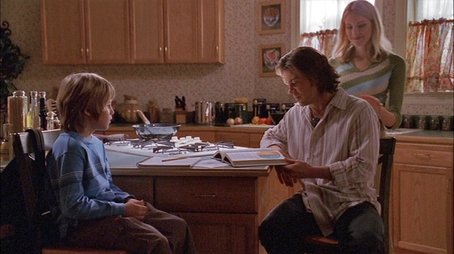 Angel, Gunn and Spike rescue Lindsey from a suburban hell dimension; Lorne and Eve are pursued by a representative of the senior partners; and Wesley consoles Illyria, who hates her new world.
Read More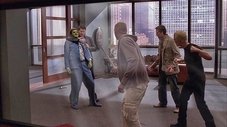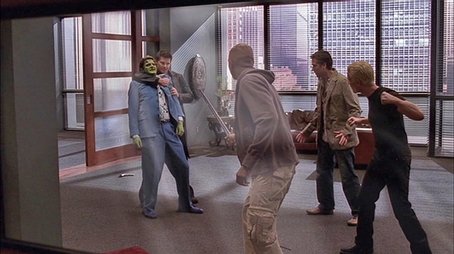 As Angel's behaviour grows increasingly hostile, his friends learn he's associating with members of an evil secret society, and may have deliberately engineered Fred's death.
Read More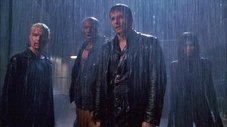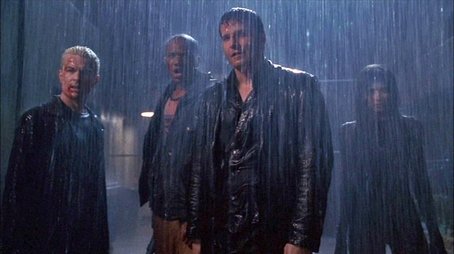 Angel and his friend's prepare for their "suicide" attack on the circle of the Black Thorn.
Read More