Episodes
7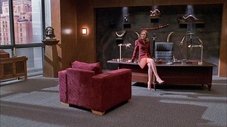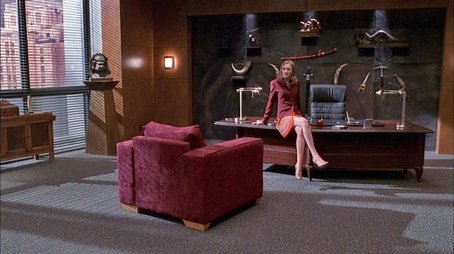 Some old acquaintances come back into Angel's life as he and his friends begin running Wolfram and Hart and try to figure out why they've been selected to do so.
Read More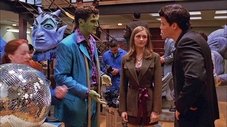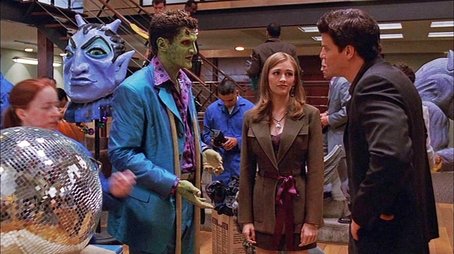 Strange things happen when Lorne has his sleep removed right before Wolfram and Hart's big Halloween party.
Read More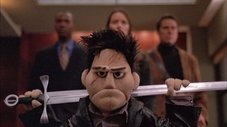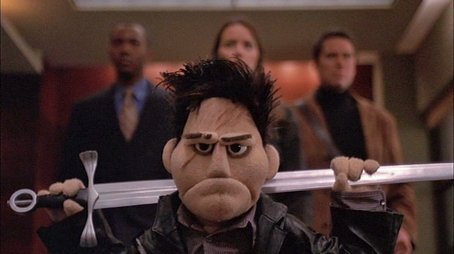 While Nina the werewolf show romantic interest in Angel, he investigates a demon-infested children's television program and gets turned into a puppet; Gunn makes a deal to keep his newly implanted mental powers; and Wes and Fred's relationship heats up.
Read More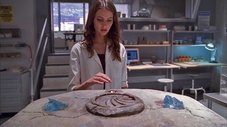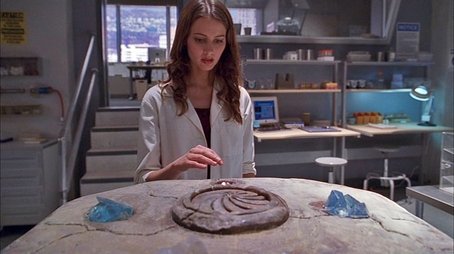 After being breathed on by an ancient sarcophagus, Fred contracts a mystery illness and lies near death while Angel and his friends try to figure out what's wrong with her.
Read More