Kim Fields
as Dorothy 'Tootie' Ramsey
Episodes
6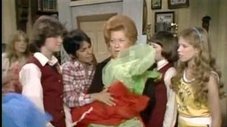 Mrs. Garrett visits Kimberly's school and takes on its pushy principal with surprising results.
Read More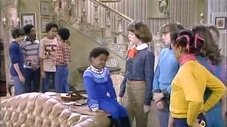 Leaving Willis in charge of the house for Kimberly's slumber party is a mistake Mr. Drummond soon regrets as the ensuing chaos disrupts his own date with a lovely lady. The Facts of Life stars Mindy Cohn, Kim Fields, Julie Anne Haddock, and Molly Ringwald guest star.
Read More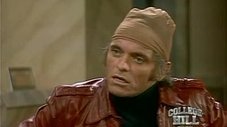 Willis accompanies Arnold as he sets out to withdraw some money from his bank account to pay for his first ""real"" date, but two bank robbers force a change of plans when they attempt their own, very large withdrawal, in the first episode of a special two-part story.
Read More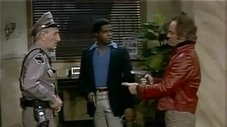 Drummond offers himself and his company airplane as hostages to protect Arnold and Willis, but his sons' future hangs in the balance when the robbers announce their own very different choice of hostages, in the conclusion of a special two-part story.
Read More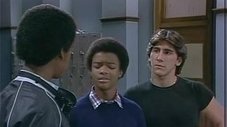 Willis has the normal jitters on his first day of high school, and in his hurry to make friends, hooks up with a bad group, goes overboard to impress them, and, for his efforts could wind up in jail.
Read More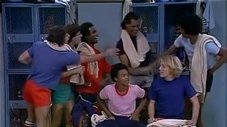 A happy household is torn by the repercussions of meeting racial quotas -- Drummond faces a lawsuit when he hires a black man from outside his company for a prized executive position and Willis seeks justice when told his color is the only thing preventing him from making the school's predominantly black basketball team.
Read More