Episodes
2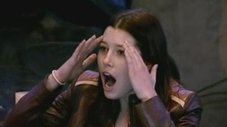 Segment #1 - Jessica Biel is at a restuarant and a fan asks her if she'll watch his son, she agrees and he starts asking her rude questions. His father accuses her of saying rude things to his son and wants to press charges on her.
Segment #2 - Nick Lachey is set up by his wife and her long-lost relatives show up and they start asking for money. They refuse to leave and the cops arrive.
Read More
Expand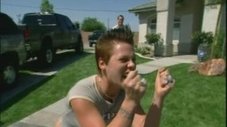 Segment #1 – Jason "Wee Man" Acuna and Jack Osbourne are stopped by the MTV security and are denied access through the metal detector
Segment #2 – Pink thinks she is being framed by her boyfriend for running a motorcycle "chop shop".
Segment #3 – Stephen Dorff is set up to get stuck with an $8,000 bar tab.
Read More
Expand