Episodes
5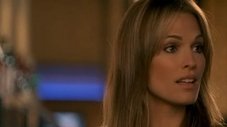 Romance begins to bloom between Danny and Delinda, to their utmost surprise. But keeping the relationship tight-lipped proves difficult, particularly when Jillian flies in Delinda's old college flame (Shawn Christian). Meanwhile, Casey organizes a paintball retreat for the department heads.
Read More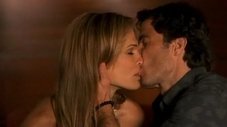 Ed and Jillian go to a spa. Danny and Mike are suspicious about one of Sam's whales. Derek and Delinda are getting serious.
Read More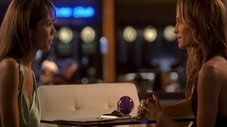 Excitement's in the air at the Montecito when Olympic athlete Sasha Cohen stops by. Delinda gives Derek an answer to his marriage proposal. A couple big gamblers enlist Danny and Mike to investigate whether their spouses are cheating. Sam and Woody take off for a romantic weekend.
Read More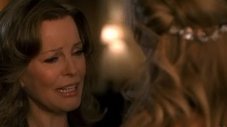 While Delinda is preparing to get married old romances resurface. Bachelor and Bachelorette Parties are being planned. Meanwhile Ed is being visited by his CIA past.
Read More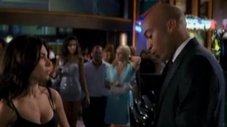 Delinda must face her fiancé Derek and tell him about her feelings for Danny. Everyone is shocked by Ed's attack. When a whale refuses to leave a Villa in one of the Montecito's Hawaiian resorts Sam has to head out there to take care of it.
Read More