Overview
Media
Fandom
Share
Episodes
4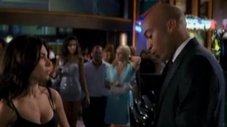 Delinda must face her fiancé Derek and tell him about her feelings for Danny. Everyone is shocked by Ed's attack. When a whale refuses to leave a Villa in one of the Montecito's Hawaiian resorts Sam has to head out there to take care of it.
Read More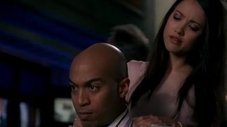 Ed reveals surprising news from the past when he gets back from Morocco. Mike goes to Hawaii to help Sam with her problem.
Read More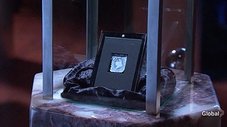 When thieves want to steal a rare stamp from a Montecito auction, they take the whole surveillance team hostage.
Read More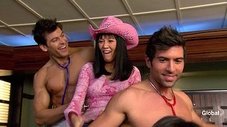 Mike's omission of his nuptials to his family prompts him to put together a wedding for his mother's sake, as well as his family, which sparks Danny to do something sudden. Sam's deceased ex-husband's brother shows up with surprising plans of his own.
Read More