Episodes
4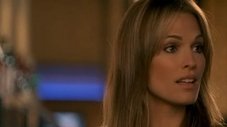 Romance begins to bloom between Danny and Delinda, to their utmost surprise. But keeping the relationship tight-lipped proves difficult, particularly when Jillian flies in Delinda's old college flame (Shawn Christian). Meanwhile, Casey organizes a paintball retreat for the department heads.
Read More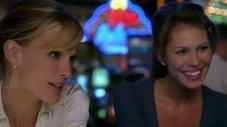 Ed, Mike, and Danny make a bet on who's the best security operative among them and who can find the Montecito's biggest source of loss. Sam helps Polly (the manicurist) get her boyfriend back. Mary manages to sell the last residential suite, and she hopes that a special performance by John Legend will be a success for the Montecito.
Read More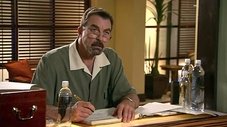 Sam continues therapy with her psychiatrist, which includes working on her social skills.
Cooper wants to fill the vacant position of President of Operations, so Mike and Danny both apply for it.
Read More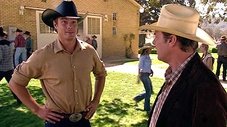 Cooper sends Mike and Danny to Wyoming to buy a horse for his ranch.
Read More