Episodes
5
Sam, Neal, and Bill befriend a pretty new transfer student, but soon fear of losing her to the popular crowd and try to win her over with a series of fun things they plan for her. Lindsay, Nick, Daniel, and Ken decide to get fake IDs so they can see a hot local band perform at a bar. However, after they go through the trouble of getting their IDs and getting into the bar, the group is stunned to find out who the hot local bands lead singer is.
Read More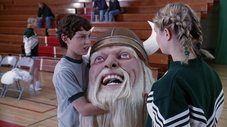 Sam tries out to be the school mascot hoping to impress Cindy. Meanwhile, Daniel, Ken, and Kim suddenly become the basketball team's most rabid fans following a series of run-ins with jocks from the rival school, Lincoln High. Lindsay tries to figure out the best way to break up with Nick.
Read More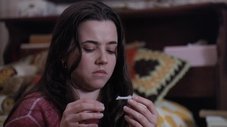 When Bill talks about being allergic to peanuts in class, Alan tries to prove he's lying but Bill ends up in the hospital after an allergic reaction. Lindsay smokes weed for the first time.
Read More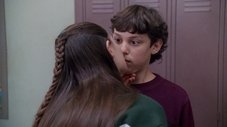 After fighting with his father, Nick moves out and to Lindsay's surprise begins staying with the Weir's. Cindy tells Bill that she has a crush on Sam. She asks Bill to convince Sam to invite her to a party.
Read More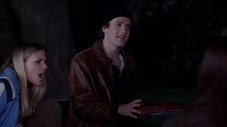 Sam discovers that life as Cindy's boyfriend is not nearly as exciting as he had imagined. Ken's girlfriend ,Amy, confesses a shocking secret, putting Ken in an awkward situation. Lindsay struggles with asking Vice President George Bush a question during an assembly.
Read More