Episodes
6
Sam, Neal, and Bill befriend a pretty new transfer student, but soon fear of losing her to the popular crowd and try to win her over with a series of fun things they plan for her. Lindsay, Nick, Daniel, and Ken decide to get fake IDs so they can see a hot local band perform at a bar. However, after they go through the trouble of getting their IDs and getting into the bar, the group is stunned to find out who the hot local bands lead singer is.
Read More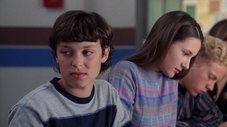 Lindsay reluctantly agrees to come over to Nick's house while his parents are out of town. Sam hopes to become lab partners with Cindy, but becomes jealous when Bill is named Cindy's lab partner.
Read More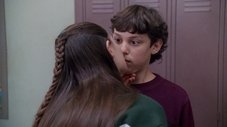 After fighting with his father, Nick moves out and to Lindsay's surprise begins staying with the Weir's. Cindy tells Bill that she has a crush on Sam. She asks Bill to convince Sam to invite her to a party.
Read More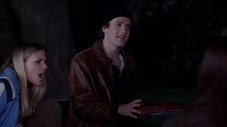 Sam discovers that life as Cindy's boyfriend is not nearly as exciting as he had imagined. Ken's girlfriend ,Amy, confesses a shocking secret, putting Ken in an awkward situation. Lindsay struggles with asking Vice President George Bush a question during an assembly.
Read More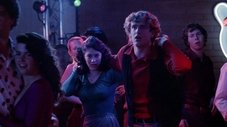 Daniel is sentenced to audio/visual class as punishment for attempting to pull the fire alarm to get out of taking a test. Lindsay is accepted to a two-week academic summit. Nick has a new girlfriend and takes up disco dancing.
Read More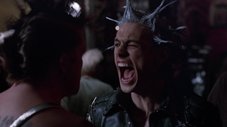 Neal wrestles with the dilemma of whether to tell his mother about his father's affair. Lindsay is given detention after coming to the aid of a girl being attacked by a boy. Daniel deals with pressures at home and with Kim. He escapes from his problems through punk music.
Read More