Episodes
5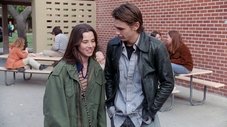 Lindsay's family and friends fear the worst when she quits the academic decathlon team and begins hanging around with a new crowd. A new friend tries to help her find her way. Meanwhile, Sam ponders asking cheerleader Cindy Sanders to the homecoming dance, while trying to cope with persistent teasing and torture at the hands of a savage bully.
Read More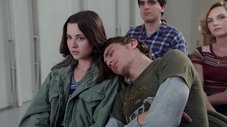 Lindsay's friends learn that her parents are going away for the weekend and suggest having a kegger. Sam and Neal become worried after a school assembly focusing on alcohol-related deaths and they decide to switch the real beer with non-alcoholic beer. Daniel and Kim get back together and despite the lack of alcohol, the party quickly gets out of hand.
Read More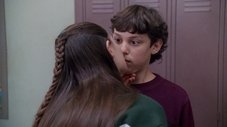 After fighting with his father, Nick moves out and to Lindsay's surprise begins staying with the Weir's. Cindy tells Bill that she has a crush on Sam. She asks Bill to convince Sam to invite her to a party.
Read More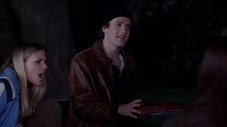 Sam discovers that life as Cindy's boyfriend is not nearly as exciting as he had imagined. Ken's girlfriend ,Amy, confesses a shocking secret, putting Ken in an awkward situation. Lindsay struggles with asking Vice President George Bush a question during an assembly.
Read More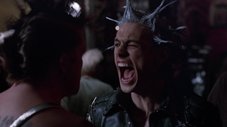 Neal wrestles with the dilemma of whether to tell his mother about his father's affair. Lindsay is given detention after coming to the aid of a girl being attacked by a boy. Daniel deals with pressures at home and with Kim. He escapes from his problems through punk music.
Read More