Episodes
3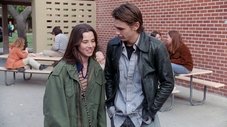 Lindsay's family and friends fear the worst when she quits the academic decathlon team and begins hanging around with a new crowd. A new friend tries to help her find her way. Meanwhile, Sam ponders asking cheerleader Cindy Sanders to the homecoming dance, while trying to cope with persistent teasing and torture at the hands of a savage bully.
Read More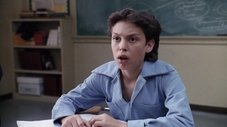 A car accident results in Lindsay deciding to stop hanging out with her "freak" friends. She decides to rejoin the mathletes and start hanging out with Millie again. Sam adopts a new modern hair style in the hopes of impressing Cindy. When this fails, he seeks out a new wardrobe.
Read More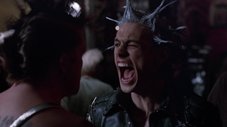 Neal wrestles with the dilemma of whether to tell his mother about his father's affair. Lindsay is given detention after coming to the aid of a girl being attacked by a boy. Daniel deals with pressures at home and with Kim. He escapes from his problems through punk music.
Read More