Episodes
4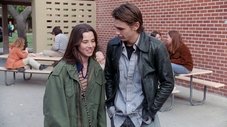 Lindsay's family and friends fear the worst when she quits the academic decathlon team and begins hanging around with a new crowd. A new friend tries to help her find her way. Meanwhile, Sam ponders asking cheerleader Cindy Sanders to the homecoming dance, while trying to cope with persistent teasing and torture at the hands of a savage bully.
Read More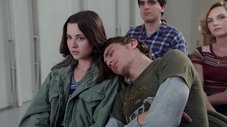 Lindsay's friends learn that her parents are going away for the weekend and suggest having a kegger. Sam and Neal become worried after a school assembly focusing on alcohol-related deaths and they decide to switch the real beer with non-alcoholic beer. Daniel and Kim get back together and despite the lack of alcohol, the party quickly gets out of hand.
Read More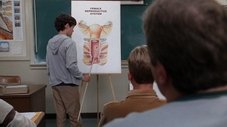 Lindsay offers to help Daniel study for an algebra test, but ends up accused by the teacher of cheating. Daniel lends sexually naive Sam a porn film.
Read More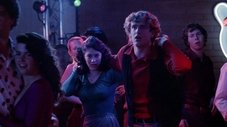 Daniel is sentenced to audio/visual class as punishment for attempting to pull the fire alarm to get out of taking a test. Lindsay is accepted to a two-week academic summit. Nick has a new girlfriend and takes up disco dancing.
Read More