Overview
Media
Fandom
Share
Episodes
2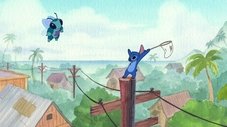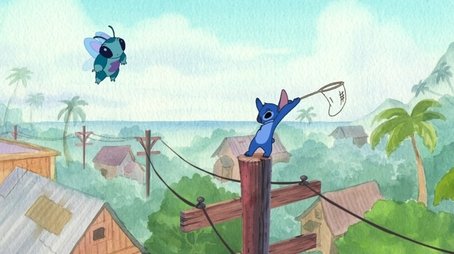 Experiment #303 - Amnesio
It's Lilo's birthday, but no one has remembered. So, she decides to give herself her own party. However, during the day, Experiment #303 is activated and wipes Lilo's, Stitch's and Gantu's memory. Lilo and Gantu, who think they are Martha and Lenny go after Stitch, who has returned to his natural destructive programming, and so they think is a criminal.
Read More
Expand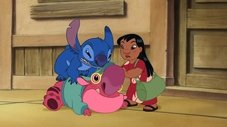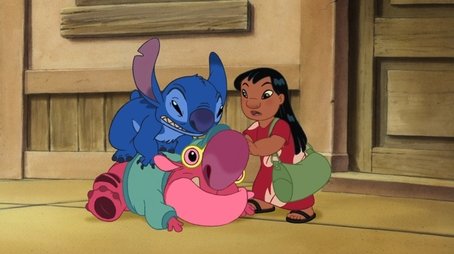 Experiment #199 - Nosy
Nani wants a job at Mr. Jameson's hotel, so she invites him and his son Keoni over for brunch to prove how much 'Aloha Hospitality' she has. Unforunately, Experiment #199 has been activated, and he seeks out enemy's secrets. However, a glitch in his programming has made him into nothing more than a gossip. So now Lilo and Stitch must stop him blurting out the family's secrets to Mr. Jameson and Keoni.
Read More
Expand