Overview
Media
Fandom
Share
Episodes
5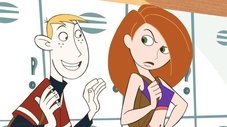 When Kim is tardy when going to class, she is sentenced to detention. Meanwhile, Drakken and Shego start their next evil plan.
Read More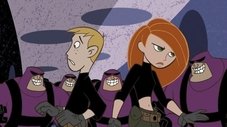 Ron realizes that he is not technically a man yet, but Kim tells him that he is. Meanwhile, Kim and Ron must stop a villian from stealing a special ring.
Read More
After Kim constantly foils Dr. Drakken's evil plans, he decides to try to take over the world through his brain washing shampoo "Lather, Rinse, Obey". However, the shampoo sells horribly and after talking with Shego, he learns that items mentioned in hip-hop music usually sells quite quickly. When his attempts to persuade a star to use his produce in their song, he enters an "American Idol" type contest in order to become a star long enough to make his shampoo sell. However, with Kim on his trail, will she be able to foil his plan once again?
Read More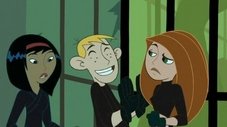 Yori's sensei has been kidnapped and all evidence indicates that Lord Monkey Fist is responsible for it. Yori comes to Middleton to get Ron, in which Yori and Ron head off to South America to attempt to stop Lord Monkey Fist. However, when Kim starts to grow suspicious about Yori's sudden appearance in Middleton, she heads after them to get to get to the bottom of their predicament.
Read More