Episodes
3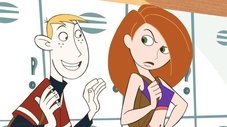 When Kim is tardy when going to class, she is sentenced to detention. Meanwhile, Drakken and Shego start their next evil plan.
Read More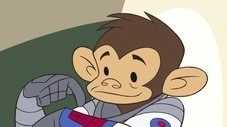 Kim is forced by her dad to join a club for small children that he leads, much to her dismay. Meanwhile, Monkey Fist plans to steal a very special monkey to fulfill a prophecy.
Read More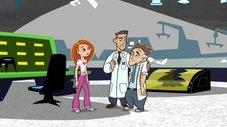 It's Señor Senior Jr.'s birthday and Señor Senior Sr. wishes to give him anything he wants, but when it turns out that he wants to be an international pop sensation, Señor Senior Sr. decides to kidnap the latest boy band, the Oh Boyz, and demand that Junior be added into the group. However, unknowingly to the Seniors, the Oh Boyz are so unpopular that their only fan is Ron; though when Ron gets kidnapped along with the band, it's up to Kim to save the day and quite possibly the Oh Boyz career.
Read More