Episodes
3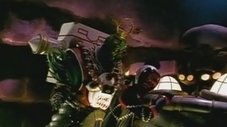 Cameron uses the Ranger's power discs to enter a mysterious realm where he discovers a weapon that could turn the tide in the battle against the Wolfblades, the Lighting Riff Blaster. When the Wolfblades attack again, the Rangers are forced to contend with them in their Zords with no additional discs, can Cameron activate the Blaster's powers in time?
Read More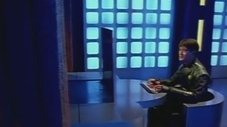 The Rangers are selected to showcase their respective talents in the US Action Games. Meanwhile, Lothor prepares the final stages of a scheme set in motion by destiny itself, as he seeks to unleash the evils within The Abyss of Evil, hidden beneath the site of the Action Games. The Rangers face their greatest challenge.
Read More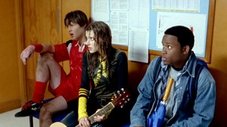 Former Veteran Power Ranger Tommy Oliver takes a teaching job at the city of Reefside years after escaping from an ordeal with the evil and mysterious reptilian monster Mesogog, and is assigned to look after three detention students: Conner McKnight (soccer star), Ethan James (hi-tech prankster) and Kira Ford (singer). During a trip to the museum, the trio stumbles upon a secret hideaway and find the magical Dino Gems. Kira rejects her Gem soon after, only to be abducted by Mesogog's forces.
Read More