Episodes
4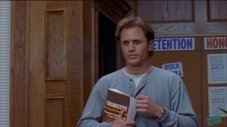 Billy is left with new choices in life due to a very early graduation, Bulk and Skull bear witness to the arrival of a spacecraft, from which emerges the Blue Aquitian Ranger. His people now at war with a race called the Hydro-Contaminators, he has come to Earth to seek Billy's' aid.
Read More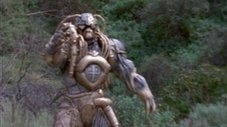 The mystery of the Gold Ranger's true identity intensifies when Borax, a member of the bounty hunter race known as the Vorax, arrives on Earth targeting the Ranger's new ally with savage intent. King Mondo sees great promise in an alliance with the Vorax, and offers to help him defeat and ensnare the Gold Ranger. Meanwhile, Bulk & Skull are hired to find a woman's dog, who went missing following a recent landing of Pyramidas.
Read More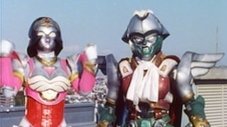 Tommy has to perform a musical number for class, but he's afraid he's a little off-key. With Tanya's help, and plenty of practice, Tommy hits all the right notes. But after Machina's spell, things aren't going so well for our budding Enrico Caruso. It's a terrible thing--they can't talk; they must sing, even when they don't want to do so.
Read More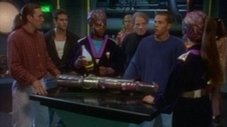 Billy's regenerator has a disturbing side effect and turns him into an old man. Rita tries to change Katherine into a monster, but gets her purse instead. Impursanator proves to be the strongest monster the Rangers face until King Mondo sends her away, enraging Rita in process.
Read More