Episodes
6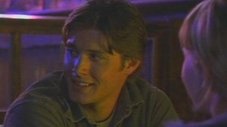 Audrey gets drunk before her band performs and worries her friends, especially CJ who suspects a deeper problem. Meanwhile, Eddie and Joey agree to go on a real date; Pacey hits it off with a beautiful woman while on a business trip to New Orleans, and is shocked to discover that she's a call girl; and when Professor Freeman announces that he's leaving he and Jack have a heart-to-heart talk about their future.
Read More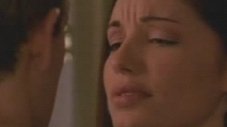 Natasha is drawn to a handsome new actor who arrives to the set. Meanwhile, Joey spends the night at Eddie's apartment but misses Professor Heston's final exam. Pacey invites Emma to his office party and sparks between the two turn to passion.
Read More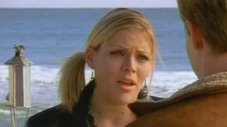 Back in LA, Dawson is asked by the studio to direct re-shoots but is conflicted about being disloyal to his mentor. Meanwhile, Joey hasn't heard from Eddie since Christmas and finds his apartment empty; Pacey starts skipping work to spend time with Emma; Jen's insecurities as a peer counselor are compounded when C.J. is assigned to train her.
Read More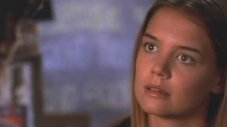 Joey follows Eddie to his family home where they face up to their true emotions and the obstacles they must overcome to be together. Back in Boston, Pacey is invited to an exclusive party where he receives a promotion and is recruited to be part of a special project but is tipped off that the project maybe not be ethical. Audrey returns from Los Angeles and is welcomed back into the band, but blows her chances by getting drunk just before taking the stage. (The WB)
Read More
Joey agrees to be Pacey's temporary assistant but their mutual jealousy leads to disaster in the office. Dawson sells his idea for a coming-of-age movie, but when the studio wants to change it to a teen sex film, he must decide whether to stick with his original concept.
Read More