Episodes
4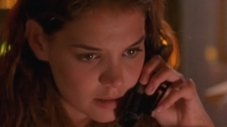 Dawson is a freshman film student in Los Angeles, while Joey starts college at an Ivy League university in Boston. Instead of focusing on the new lives they have worked a lifetime for, they find themselves distracted by the distance between them and their unsettling last kiss.
Read More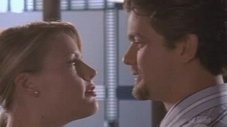 Dawson's manages to 'get the girl' when a producer visits the "Wicked Dead" movie set to fire Natasha and close down production. Audrey is excited when asked to be the lead singer of Emma's band but is crushed when Pacey misses the gig. Joey demands the truth from Eddie.
Read More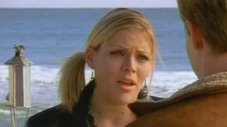 Back in LA, Dawson is asked by the studio to direct re-shoots but is conflicted about being disloyal to his mentor. Meanwhile, Joey hasn't heard from Eddie since Christmas and finds his apartment empty; Pacey starts skipping work to spend time with Emma; Jen's insecurities as a peer counselor are compounded when C.J. is assigned to train her.
Read More
Joey agrees to be Pacey's temporary assistant but their mutual jealousy leads to disaster in the office. Dawson sells his idea for a coming-of-age movie, but when the studio wants to change it to a teen sex film, he must decide whether to stick with his original concept.
Read More