Episodes
4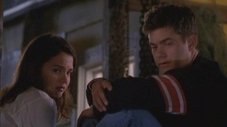 In a story that replays the same day's activities from three different perspectives (as in the 1999 movie ""Go""), Joey and Pacey vacillate on the ways to tell Dawson about their feelings for each other. But when the truth does come out, Dawson's reaction is the one they hoped they wouldn't get. Meanwhile, Andie, who thought she was over Pacey enough to date, accepts a date with Capeside visitor Will, but their first date is ruined when she also learns about Joey and Pacey.
Read More
Dawson asks Mr. Brooks' advice on becoming a director. Joey takes Pacey to a dinner hosted by an exclusive college.
Read More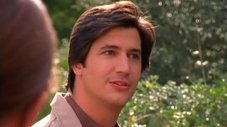 Dawson takes Joey up on her invitation for a weekend in Boston, but the two have reservations once there. Meanwhile, Jack is surprised when his boyfriend Tobey shows up unexpectedly forcing Jack to choose between fraternity hell week and spending time with Tobey.
Read More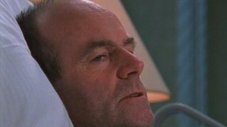 Professor Heston orders Joey to baby-sit for Harley to make sure she does her homework. But Joey ends up serving as relationship counselor when she finds Harley's boyfriend, Patrick, hiding in the house and he starts to drool over Joey. Meanwhile, Dawson pays a visit to his past when he's asked to speak on Mr. Gold's class at Capeside High about how it is to be working in L.A. Dawson has a student, named George, show him his movie in which he realizes that he's moved on from the teenager he once was. Pacey also returns to Capeside when his father is admitted to the hospital after suffering a heart attack where Pacey has an argument with his brother, Doug, about the way Pacey's been treating the family by shutting them out.
Read More