Episodes
4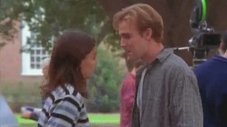 The filming of Dawson's new movie brings back memories for the filmmaker and for Joey who grows to dislike the actress playing her.
Read More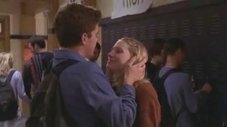 In a compelling two-part episode, the Capeside High School gossip mill kicks into overdrive after Jack bears his soul in a English assignment and is forced to expose his innermost secrets while reading the poem aloud in class, leaving Dawson, Joey, and Andie shaken by the implications of what it all means. Meanwhile, Pacey tries to defend Jack in the face of an adversarial teacher, and Jen finds her latest suitor Ty is full of surprises.
Read More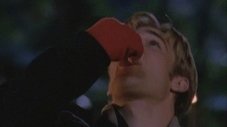 Joey questions Dawson's state of mind when he and Pacey decide to lead their friends to a secret location party hosted by a group infamous for their complete and utter debauchery. Back at home, Jack's ex-girlfriend arrives from Rhode Island nursing a broken heart but is unaware of Jack's coming out last year and Jen's first date with Henry is a Valentine's Day she won't soon forget.
Read More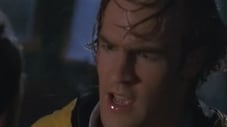 Pacey is happy for his good grades, and decides to sail for celebration. Dawson, Joey and Drue are assigned for a work and Joey can't go with him. Instead, Pacey takes Jen with him. What they didn't know is that a huge storm was coming, and suddenly they have to face it. Andie is having an interview with Drue's mom for college, but her medical records get in her way. Mrs. Valentine worries about Andie's mental stability and denies her the spot. When the storm get bigger, Andie takes control of the situation and guides everybody to rescue Jen and Pacey, who admit to each other their biggest regrets in life. Jen regrets never being in love, despite her feelings for Henry, and Pacey regrets the destruction of his friendship with Dawson. Dawson and Joey go on a small boat to rescue them, and Dawson saves Pacey's life. He apologizes to Dawson for all his attitude over the past months.
Read More