Overview
Media
Fandom
Share
Episodes
8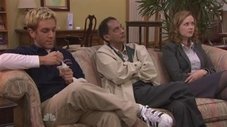 The situation between Jim and his new boss Charles gets worse when they are competing in a parking lot soccer game. Michael tries to start his new business, but has trouble leaving his house.
Read More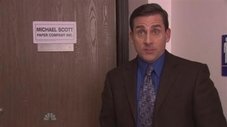 Tension and disillusionment begin to emerge as Michael, Pam, and Ryan move the Michael Scott Paper Company into a cramped "workspace" at the business park.
Read More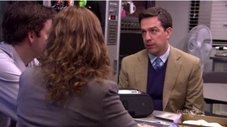 Dwight's loyalty to Michael is tested when he finds a new hero in Charles. Meanwhile, Andy tries to provide for all of Jim's emotional needs.
Read More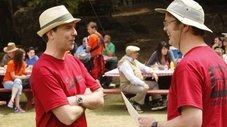 At the company picnic, Michael and Holly are reunited for the first time since their split. The rest of the staff competes in games, such as the volleyball tournament.
Read More