Episodes
6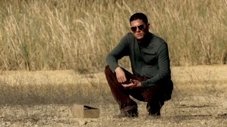 As Lincoln tries to reunite with Michael, he has to say goodbye to another loved one. Michael attempts to obtain a getaway plane. T-Bag gets revenge. Sara and Kellerman face-off.
Read More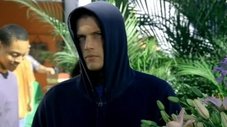 The day has finally come for Sara's trial while critical information that will exonerate her is being debunked. Meanwhile, Michael is determined to get his hands on the 5 million and to stop T-Bag's reign of terror. Bellick is also money hungry and will do whatever it takes to hunt down T-Bag. Kellerman decides his fate while Lincoln and Mahone square off.
Read More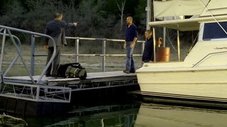 Michael tries to save his brother and himself from the unstoppable Mahone. Kellerman's testimony at Sarah's trial proves different from what was expected, could this be the end for Sarah? Sucre puts everything on the line to save his Maricruz. Just like old times, T-Bag and Bellick are at it again but this time there will be a winner.
Read More