Episodes
3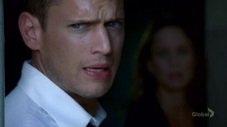 As Michael reunites with Sara, Mahone and Kellerman strive to make sure they stay apart.On the road with LJ, Lincoln meets his father. Sucre tries to contact Maricruz. T-Bag has a reunion of his own.
Read More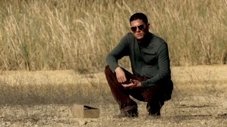 As Lincoln tries to reunite with Michael, he has to say goodbye to another loved one. Michael attempts to obtain a getaway plane. T-Bag gets revenge. Sara and Kellerman face-off.
Read More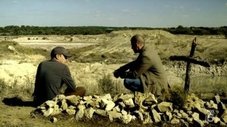 With Mahone on their trail, Michael, Lincoln, their father, and Sucre make a run for the getaway plane. Michael's reunion with his father sheds light on his difficult childhood.The women in Bellick and Kellerman's lives coerce their men to confess their sins.A medical emergency forces C-Note to risk it all.
Read More