Episodes
7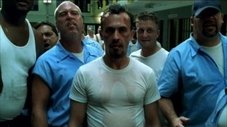 Michael creates a lockdown by sabotaging the air conditioning in order to execute his breakout plan properly, and unintentionally causes a riot that gets Sara into huge trouble. Meanwhile, an ex-con is blackmailed into seeing to that Lincoln is killed.
Read More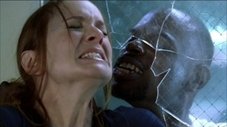 While the riot intensifies, Abruzzi and Sucre join forces. Michael must decide whether or not to save the life of Dr. Tancredi.
Read More
Westmoreland wants Michael to speed up the planned escape, and gets Bellick one step closer to unraveling it. Michael has to decide whether to involve Sara in the breakout plan. Tweener's devotion is put to a test. Veronica finds out that her ally unexpectedly has a connection to an inmate serving time at Fox River.
Read More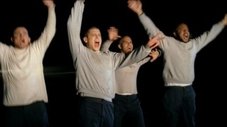 As the escape is in progress, Warden Pope and Captain Bellick begin a search to detain the escapees. Michael and co. have to reach the aircraft fast as the police is hot on their heels. Veronica discovers a major piece of evidence that could prove Lincoln's innocence. The Vice President is worried about losing her authority.
Read More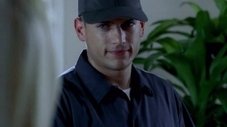 Mahone takes an interest in the story of DB Cooper.In their quest to find Westmoreland's treasure, Michael and Lincoln travel house-to-house in Utah. Haywire's journey outside the prison walls continues. Sucre bumps into an acquaintance.
Read More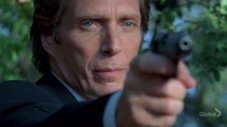 Michael, Sucre, T-Bag and C-Note claim the hidden treasure.An anxious Lincoln risks everything to get to LJ. LJ grows wary about the easy getaway. Kellerman rethinks where his loyalties lie after Sara gets to The Company's hit list. Mahone results to deadly force to get the truth out of Tweener.
Read More