Episodes
7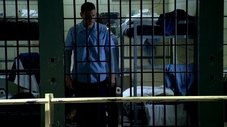 Michael Scofield, a structural engineer, attempts to rob a bank in order to get incarcerated at Fox River State Penitentiary, where his brother Lincoln Burrows, accused of murdering the Vice President's brother, is scheduled to be executed.
At Fox River, Michael approaches a number of inmates, all of whom play an important role in his plan to free his brother from the inside. Meanwhile, agents Kellerman and Hale are determined to make sure the execution goes through as planned. Lincoln's son LJ gets into trouble.
Read More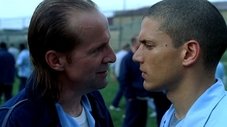 Veronica keeps uncovering new information regarding Lincoln's case and decides she wants to work on the case full-time. When no one wants to help her on the case, Nick Savrinn (an attorney) offers his assistance and the two of them visit Lincoln.
Read More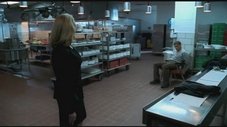 An unlikely alliance forms between Bellick and Sucre while Michael is determined to face the president. T-Bag gets into some trouble when he loses his luggage and C-Note faces major consequences after some of his actions.
Read More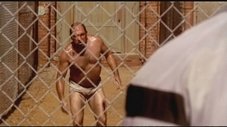 Michael and Mahone try to lure Whistler out of his hiding place. T-Bag gains some upward momentum in the prison hierarchy as the water supply is running low. Lincoln meets familiar and not so familiar faces on his quest to free Michael.
Read More