Episodes
5
Michael is forced to give up Fibonacci's location to Philly Falzone, and Kellerman and Hale get a little unwanted help to track down LJ who has gone missing. Veronica and Nick uncover evidence against the man Lincoln was convicted of murdering.
Read More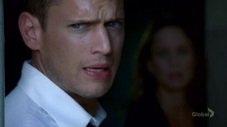 As Michael reunites with Sara, Mahone and Kellerman strive to make sure they stay apart.On the road with LJ, Lincoln meets his father. Sucre tries to contact Maricruz. T-Bag has a reunion of his own.
Read More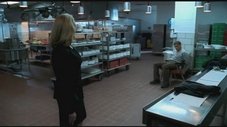 An unlikely alliance forms between Bellick and Sucre while Michael is determined to face the president. T-Bag gets into some trouble when he loses his luggage and C-Note faces major consequences after some of his actions.
Read More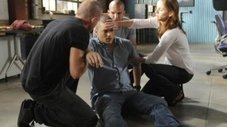 Sara is left with no choice but to take Michael to the hospital as his condtion rapidly worsens. Sucre and Lincoln are faced with unknown territory as they are left in charge of the operation. Elsewhere, agent Self makes a surprising ally.
Read More