Episodes
4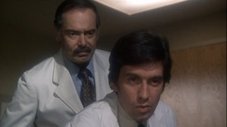 Industrialist Carlton Harris has discovered Jaime's bionic powers and arranges several secret "tests" so that he can film her in action. When Oscar realizes what is happening, he arranges a "falling out" with Jaime so that she can go to work for Carlton, who is suspected of selling government secrets. While stealing secrets for Carlton in an effort to gather evidence against him, Jaime befriends the industrialist's son, Donald, a law student who is bothered by his father's illegal activities.
Read More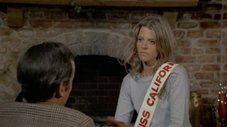 Jaime is sent to investigate her friend J.T. Conners after an unarmed missile is launched from his estate while the U.S. missile warning system was jammed.
Read More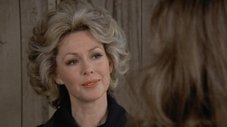 Oscar enters Jaime as a contestant in the Miss United States Pageant in order to uncover an espionage operation that is endangering American security plans.
Read More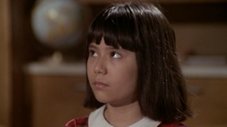 Jaime tries to befriend a withdrawn girl who hasn't spoken since her mother's death. Meanwhile, the girl's father plans to steal a top-secret missile guidance system.
Read More