Episodes
7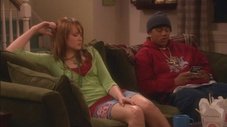 16-year-old Hillary's father, Dave, refuses to let her go out on a date with a guy older than her. So, to deceive him, she brings a new ""study buddy"" over to the house instead. At the same time, Dave and Vicky are having trouble trying to figure out how to understand their son, Larry.
Read More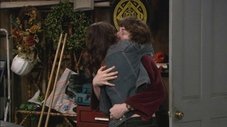 When Hillary and her friend Brenda are caught arriving drunk late at night, Dave and Vicky decide to ban alcohol in the house. However, this only lasts two days, as Vicky and Dave fall victims to some free alcohol with their friends and arrive home drunk themselves. As they arrive, they'll have to face Hillary and Brenda's strict parents, who are waiting for them. Meanwhile, after accidentally shooting a pigeon, Mike decides to become a vegetarian.
Read More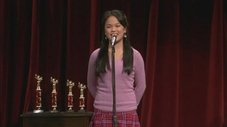 Dave suspects Hillary is pregnant when he finds a pregnancy test in the trash. However, he soon learns that a depressed, jobless Vicky has not been taking the pill. So, Dave insists and helps Vicky with various job opportunities, but with no results, since he is opposed to having another kid. Mike, meanwhile, becomes too lazy and buys Hillary's old book reports when she had good grades, and Larry gets himself into a spelling bee competition.
Read More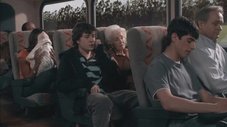 When Vicky refuses to buy Larry Ice Capades tickets, he runs away from home hoping she'll give in so he can see Brian Boitano star as Bilbo Baggins in "The Lord of the Rings" on ice. A disbelieving Vicky holds her ground, but when she realizes Larry really did leave town, she questions her parenting skills. Meanwhile, Dave tries to support Hillary in a fight with one of her friends, but when it backfires on him, Dave and Vicky get tired of parenting and ditch the kids.
Read More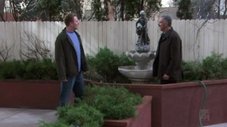 Kenny's dad, Achmed, pulls up the rose bushes between his home and Dave and Vicky's, believing the property is his after an assessment. When Dave and Vicky disagree, the two families declare war on each other, putting Larry and Kenny in the middle. Meanwhile, Hillary jokingly tells Dave to choose her next boyfriend since he's never happy with the boys she picks. Dave meets a boy who reminds him of himself, and against her better judgment, Hillary agrees to go out with him. Mike goes through a nude phase.
Read More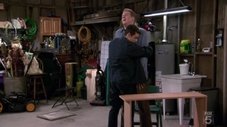 Kenny confronts Dave after hearing that he thinks he's gay, and ends up coming out of the closet to him. Dave suggests to him that he tell his parents, but when Kenny tells them, they kick him out of the house. Meanwhile, Hillary goes on a date with a blind guy she met at the coffeehouse, but she quickly gets tired of having to describe everything to him.
Read More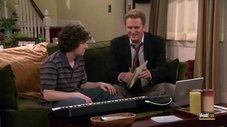 Larry meets with a music executive who wants him to make a demo after hearing a song he composed for a website. After learning about this, Dave reveals that he considered himself to be the original white rapper in high school, known as The White Shadow, and offers to help Larry with the lyrics. He wants to show him the support his own father didn't show him. Meanwhile, tired of being mistaken for an Olsen twin, Mike decides to bulk up, and Hillary questions Taye's motives when he tells her he loves her.
Read More