Episodes
3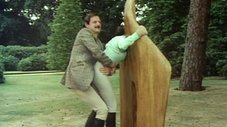 Unworldly art collector Basil Turton inherits his father's publishing empire (and his title) and marries Natalia, an East European with a decidedly Machiavellian streak. Six years on, the new Lady Turton is not just wearing the trousers but also being far from discreet about her lovers. Sir Basil's butler, Jelks, strongly disapproves of it all. Then Lady Turton gets her head stuck in a valuable work of art...
Read More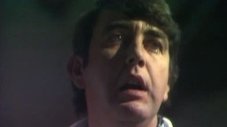 George is an English vicar with a fantasy life. He sees naked women during his sermons. One day, he finds he is suddenly irresistible to the opposite sex, and a beautiful woman throws herself at him on a river bank. What is going on?
Read More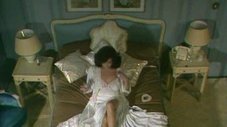 Suzy Starr and Pat Lewis are actresses in a touring theatre company, but it doesn't give them a glittering lifestyle. They can hardly pay the rent on their shared apartment.
Then the theatre company finds a rich new backer, Herbert, a middle-aged widower.
Suzy is selfish and takes what she wants. She smartly cottons on to Herbert and soon has a mink coat and a sports car out of him. Then Herbert wants her to marry him, but she's less thrilled - she prefers to make use of him but to have fun with other men behind his back.
Suzy needs Pat's help - and Pat is under no illusions about Suzy. And Suzy isn't as clever as she thinks...
Read More