Episodes
5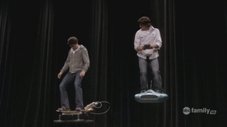 After Cassidy helps to save Nicole's life, Kyle is a man of his word and begins to pay his debt back to Latnok. But what Kyle finds is a complete surprise -- Latnok is not some dark scary place…but rather a hip college hang-out for young and bright minds, including Mark. Still not willing to give them the benefit of the doubt, Kyle decides after his first day there never to return, but rethinks his decision when he finds out about his family's financial dilemma. Will Kyle sell his soul to the devil to help out the Tragers, or can he find another way to get a hold of some quick cash? Meanwhile, Jessi comes clean about everything to Kyle, which brings about mixed results.
Read More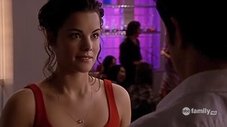 Kyle deals with Jessi's announcement and jealousy over Nate, and Josh reels from Andy's news. Meanwhile, Kyle – still suspicous of Cassidy – makes a plan to expose him.
Read More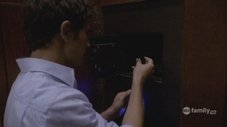 What Jessi and Kyle find in Cassidy's safe sends them searching for the truth about Sarah Emerson, but Jessi's unrelenting method may endanger her life. At home, Declan finally puts his foot down, and Josh already misses Andy.
Read More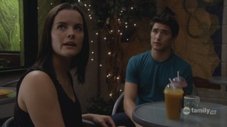 Kyle risks losing Cassidy's trust when he begins a deception aimed at discovering Latnok's true purpose, and Jessi, devastated by their discovery, has a hard time putting aside her emotions. Elsewhere, Josh plans a perfect farewell for Andy.
Read More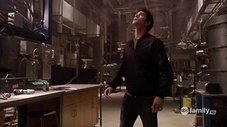 After discovering Latnok's true purpose, Kyle enlists everyone to stop it at all costs, but keeping all his cover lies intact and protecting Jessi may endanger the operation.
Read More